Apple's next generation operating system was released earlier this week.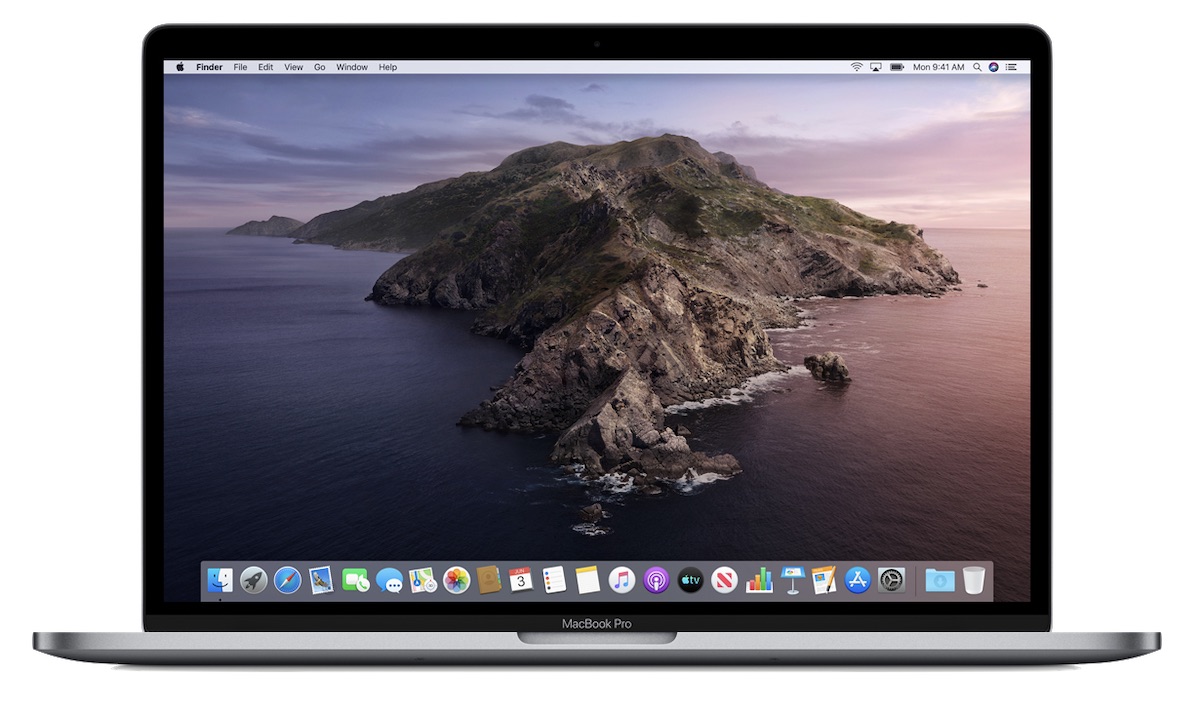 Features include cross-platform app support for third-party apps, no more iTunes, iPad as a second screen, Screen Time, and many more.   For more on what's new click on link below:
However here at Mach One we are advising our customers NOT to upgrade to Catalina quite yet.  Why?  It has only just been released and with
any new major release 
there will no doubt be a few bugs.   So when the time comes to update always apply to a test workstation that is non-critical to the production workflow and give it a good test before looking to apply to the rest of your Mac estate.